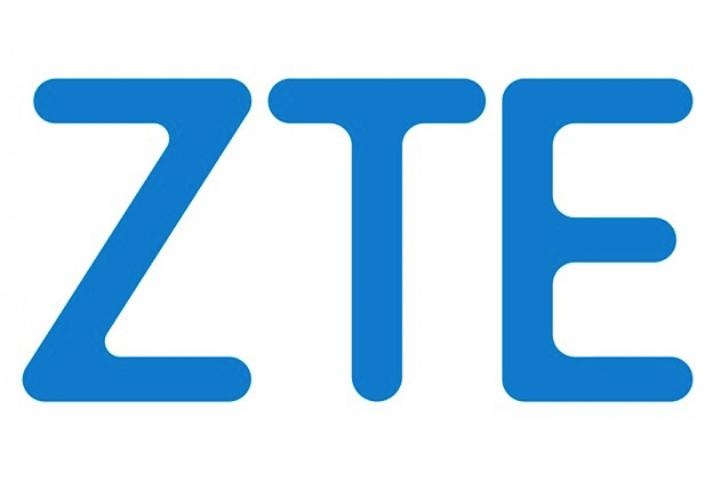 Thai telecom operator True announced its 5G IPRAN network bidding result and stated that with its outstanding performance in POC test, Chinese telecom company ZTE gained the project.
With its Flexhaul solution, ZTE will help True build an intelligent, ultra-broadband and evolvable 5G IPRAN network to achieve unified transport of 2G/3G/4G/5G mobile services, FTTx, WLAN access, and enterprise private line services to enhance True's leading advantages.
True is a full-licensed operator in Thailand. It has over three million fixed-line users and 30% of the Thai mobile market share. In February 2020, the company gained 5G license and formally announced the commercial use of its 5G network.
By the end of May 2020, ZTE had shipped over 60,000 5G transport network devices worldwide. The company has completed various commercial deployments and pilot trials of 5G transport networks with global operators. According to the latest mobile backhaul market share report of Omdia, ZTE's IP Edge Router market share ranked No.3 globally and No.2 in Asia Pacific market in 2019.