Call of Duty Mobile Season 8 is live, and the players love everything about the new season. However, according to the recent leaks, Call of Duty Mobile Season 9 is going to be much better in terms of new content.
CoD Mobile recently released the Season 9 test server and teased the upcoming content, including new operator skills, perks, and much more. In short, there's so much new content that it is hard for anyone to keep track of everything. So, in this article, we are going to mention everything that is expected to launch with Call of Duty Mobile Season 9.
Call Of Duty Mobile Season 9 leaks
1. New Battle Royale Map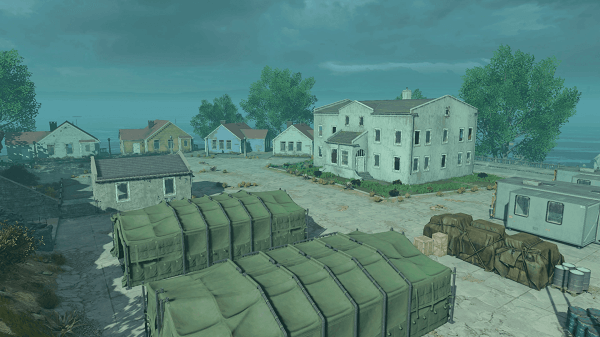 There has been a rumor that Call of Duty Mobile is getting a new Battle Royale map in Season 9. The rumored map is 'Alcatraz,' a small prison island that also appeared in Black Ops 2 and Black Ops 4. Based on the leak, the new map will only host 10v10 Warfare matches where players will get infinite respawns.
2. Gunsmith

The new Gunsmith weapon attachment system is already live on Call of Duty Mobile Season 9 test servers. Interestingly, in this new system, players will get 10 loadout slots instead of five.
Players will be able to equip multiple attachments for their weapons, including the muzzle, barrel, stock, optic, laser sight, grip, magazine, and rear grip. What's more, there will be different types of red dots, laser sights, and holographic sights in the Gunsmith system.
3. New Shield Turret Scorestreak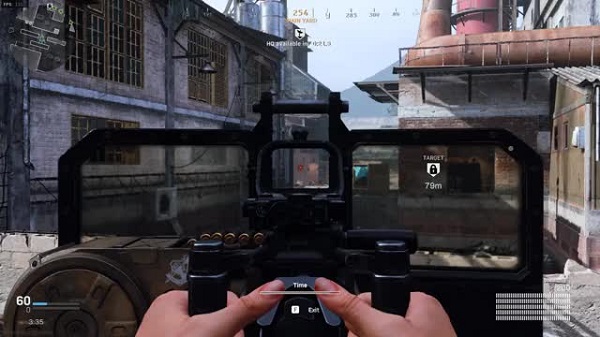 Shield Turret, a fan-favorite killstreak in Call of Duty: Modern Warfare, is coming out with Call of Duty Mobile Season 9.
Shield Turret comes with a 50 cal machine gun and a chest shield to protect you from enemies. You can deploy a Shield Turret on a flat surface to fire at your enemies and transfer it to another place if required. However, just like every other Scorestreak, Shield Turret also stays for a limited time.
<div class="ai-adb-show ai-no-tracking" data-ai-tracking="WzYxLDUsIlNraWxsc2hhcmUgZm9yIEFkIGJsb2NrZXIgQmlnIEJhbm5lciBpbiBBcnRpY2xlIiwiRSJd" data-ai-debug="17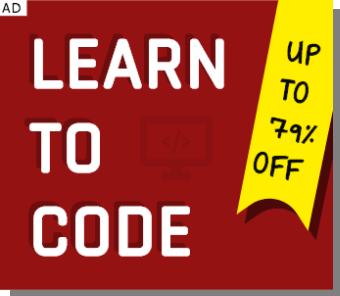 4. New 'Equalizer' Operator Skill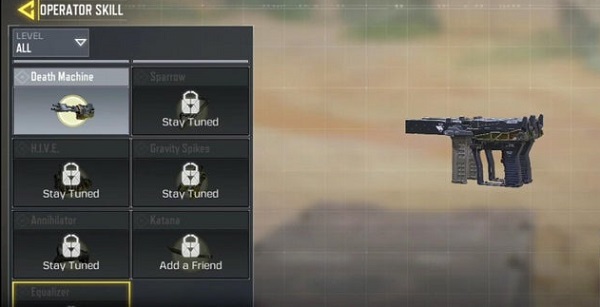 'Equalizer' is one of the most potent weapons in Call of Duty: Infinite Warfare. It features machine guns with substantial fire rate to ruin enemies in a close combat situation. And finally, this overpowering weapon is coming to Call of Duty Mobile as the new Operator Skill for Season 9.
5. New Multiplayer Maps
Just like every new season, Call of Duty Mobile Season 9 will also get new Multiplayer maps. According to the leaks, Call of Duty Mobile might introduce two new maps in Season 9:
Pine: A 2v2 Multiplayer map from Call of Duty: Modern Warfare


Terminal: A medium-sized multiplayer map in Call of Duty: Modern Warfare 2


Call Of Duty Mobile Season 9 Release Date
There have been speculations that the upcoming season might be released on August 6, 2020, because this is when Season 8 Battle Pass expires. If this is true, then Season 8 is going to be one of the shortest seasons of CoD Mobile. However, take this information with a grain of slat as there is no official confirmation on the release date of Call of Duty Mobile Season 9.
So, these are all the Call of Duty Mobile Season 9 leaks; however, there will be a lot more content in Season 9. We'll keep on updating the article as soon as we hear something new.
<div class="ai-adb-show ai-no-tracking" data-ai-tracking="WzYxLDgsIlNraWxsc2hhcmUgZm9yIEFkIGJsb2NrZXIgQmlnIEJhbm5lciBpbiBBcnRpY2xlIiwiSCJd" data-ai-debug="12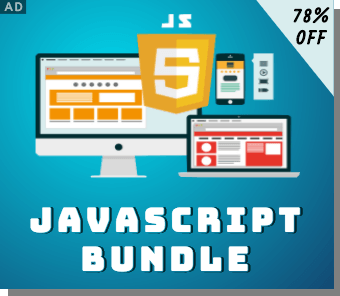 IN:-